Building & Operating
Exceptional Vessels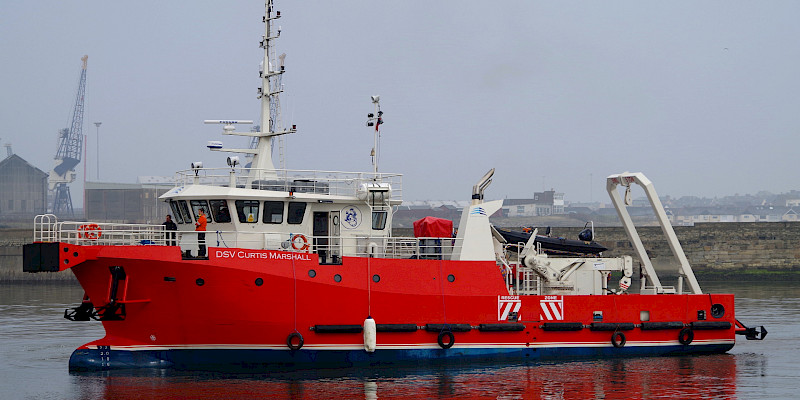 Curtis Marshall
DSV Curtis Marshall was designed specifically for renewable energy, dive and ROV support, survey work and general repair/maintenance.
Find out more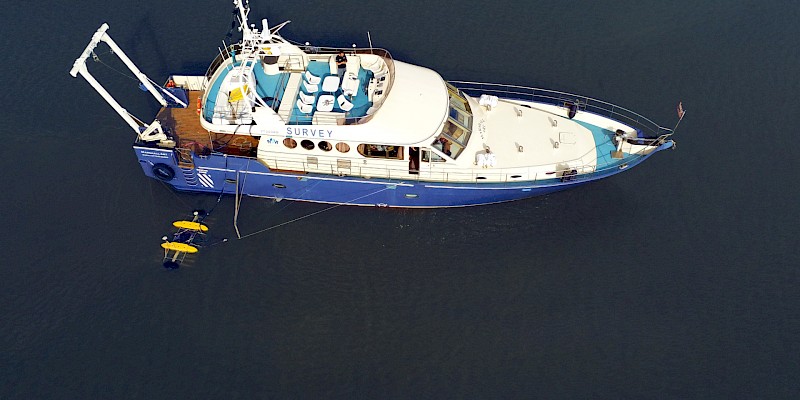 Marshall Art
The Marshall Art is a 22m survey vessel, carefully modified to offer a stable platform for hydrographic, geophysical, environmental and ROV campaigns.
Find out more
At B Marshall Marine, We pride ourselves on delivering an exemplary service and our specialist vessels are designed and maintained to the very highest standards. 
Our committed and capable team have experience in a range of disciplines including commercial dive support operations, ROV survey and inspection, hydrographic, geophysical and environmental survey campaigns. The Curtis Marshall has a strong reputation as a Dive Support Vessel, as well as delivering complex ROV and geophysical surveys, while the newly launched Marshall Art offers a versatile survey platform to the industry. Both vessels are well-suited to the offshore wind sector, while offering various features unusual for vessels of this size. 
Exceptional accommodation
Flexible survey sensor deployment
Endurance of up to 21 days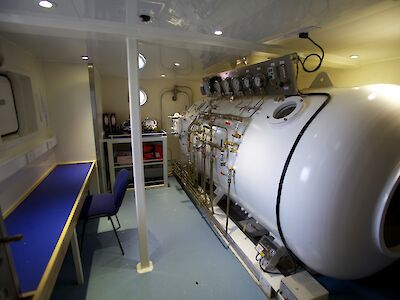 Versatile, capable dive support services
"The crew were extremely professional and helpful and worked with us to ensure that we completed the job efficiently and on time."
"MSDS Marine chartered the DSV Curtis Marshall to undertake a two-month-long archaeological excavation of a shipwreck on the Goodwin Sands. The vessel provided an ideal platform for the operation with well-maintained equipment and comfortable accommodation."
-  Mark James - Technical Manager - MSDS Marine

"The Marshall Art is surely peerless"
"A comfortable and capable survey vessel of such high standards and quality finish, she is a credit to Chris and the team at Marshall Jakeman Marine Ltd"
- James Matthews - Director - SAND Geophysics